Local Scout groups are gearing up for the 25th World Scout Jamboree, which is being held in South Korea.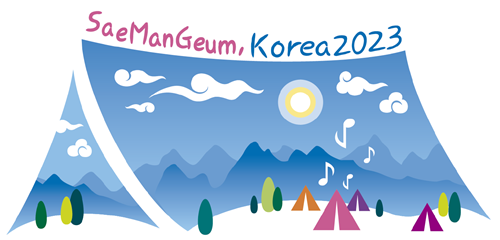 The Bailiwick of Guernsey Scout Association is sending 10 members of the local scouting community to take part in this inspirational event, with over 40,000 scouts attending from 161 countries. Clarity is very proud to be a Tier 1 Sponsor for the Guernsey Scouts' fundraising campaign, which seeks to offer Scouts from any socio-economic background the chance to experience the global scouting community beyond the shores of their island. Well over a quarter of Clarity's employees have once belonged to a scouting family in their lifetimes; we even have a Cub group leader and one of the island's Explorer Scout Leaders in our team. 
Our CEO, Neil Jordan - having received the Chief Scouts' Award in his youth - is very pleased to be giving back to the Scouting community and the island's young people. We wish them all luck on their extraordinary adventure. To participate in a Scout Jamboree really is a once in a lifetime opportunity and allows Scouts to realise their dreams, make friendships with people from different cultures, and take part in a safe, inclusive and sustainable programme.
By sponsoring the Guernsey contingent, Clarity are helping to shape future leaders, influencers and most importantly build skills for future life.
If you would like to help, look out for The Scouts' fundraising efforts at island activities over the coming months, or contact Kaylee.Robins@scouts.org.gg
You can follow their adventure by liking their Facebook page and Instagram accounts:
25th World Scout Jamboree - Unit 80 Guernsey | Facebook
Unit 80 Guernsey (@wsj25unit80_guernsey) • Instagram photos and videos